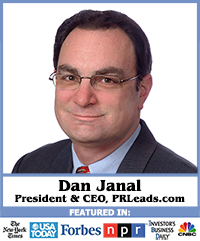 If you didn't watch the Grammy Awards last night, you probably missed these marketing messages that can help take your business to the next level.
1.     You hadn't heard of Sam Smith a year ago. Now he's best new artist of the year, nominated for six Grammys and winner of four. Lesson: Everyone starts from nowhere. You can wind up somewhere.
2.     Collaboration is in the air. Tony Bennett sang with Lady Gaga. Lesson: You can find joint venture partners anywhere – even in the most unlikely of places.
3.     Taylor Swift had an amazing year but didn't win any individual awards. She's the ambassador for New York City, has one of the best-selling albums of the year plus a cover story in Businessweek. Lesson: There's plenty of room at the top for everyone.
4.     Pharrell reimagined his "Happy" song with a full choir. Lesson: You can re-use your content in many forms. Give your content a new life.
5.     AC/DC opened the show. Lesson: Old never goes out of style.
6.     Very few awards were given and very few speeches were made. In fact, nearly 80 awards were given out before the show. Lesson: Listen to your audience. They don't want to hear long speeches. They want entertainment. The Grammys listened.
7.     When award winners neared the end of their allotted time for speaking the music warning them to stop got louder and louder. Lesson. If we speak – or write – beyond our audience's attention span, they tune out.
That seems to be good advice, so I'll sign off now!