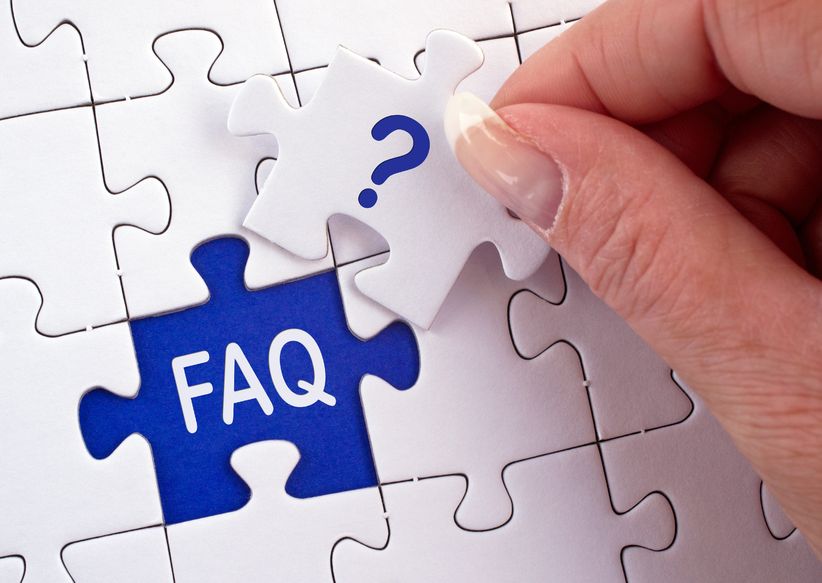 To assist you in making the decision to leverage the power of PR LEADS to get more media exposure and more recognition as a thought leader in your market or niche, we have compiled answers to the most frequently asked questions about PR LEADS.
When you are ready to begin, click here to explore our PR LEADS options now.
If you have any questions that are not answered here, let us know.
How can I change the frequency of my leads or restart my lead emails – if I've been away and my email Inbox got full, or if I used an out of the office auto-responder?
Dan Janal
2017-02-04T01:29:51+00:00
If you'd like to change the frequency of your emails with leads, or if you've been out of the office and your leads stop because your Inbox filled up or your leads stopped due to an out of the office auto-responder, here is how you can get your leads restarted:
First, log into your account on ProfNet.
It will open to My Inbox (with active leads).
Click on "Adjust filters". A new page will open.
You'll see "Frequency of email" at the bottom. Click on the + sign next to it.
A new page will open.
The top line says "Receive queries (your leads) by email."
Please make sure the box next to it is checked (certain auto-responders or full inboxes may shut off your leads if there are too many bounced messages with leads). Just check the box and SAVE your changes to restart your leads.
The bottom line says "Frequency of email delivery." The options are every 1/2, 1, 2, 6, 12 or 24 hours.
Click on your preferred frequency.
Once you are done with all changes, click on the green SAVE button at the bottom and wait for an onscreen message indicating that your changes were saved.