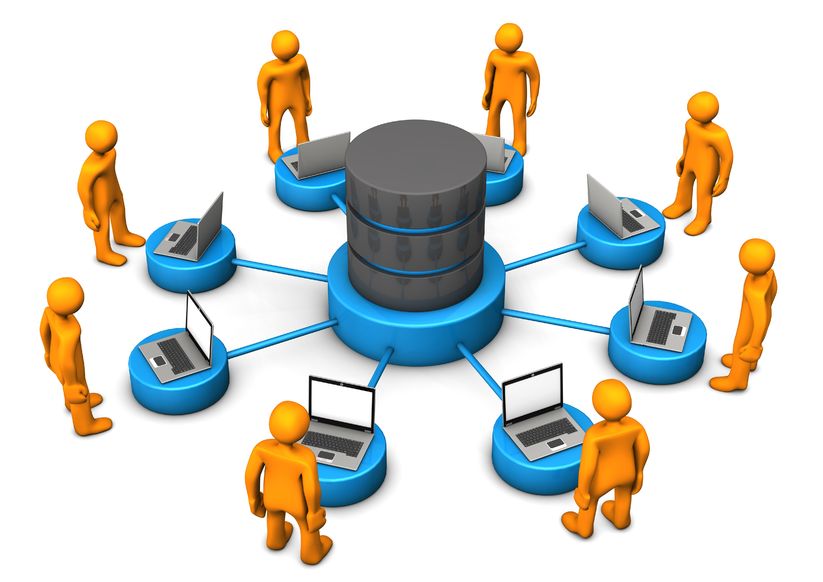 We Get You Quoted In Major Media (Print And Online)
Want to see which publications have quoted our clients? PR LEADS clients have been featured in more than 200 publications!
Here is a list of publications, and it is growing all the time!
Achieve Solutions
Adgenius
Advance
Advance for Medical Laboratory Professionals
American Funeral Director
American Way Magazine
ASAE
Associated Press
Atlanta Journal
B2B
Balance
Baltimore Sun
Bank ONE The Wire
Bankrate.com
Baton Rouge Business Journal
BBC
Bcentral.com
Black Enterprise
Bloomington IL Pantagraph
Boston Metro
Brandchannel.com
Brides
Brokerage Cold Calls
Buffalo NY News
Business Ledger
Business Week
Career Journal
Careerbuilders
Catalyst
CBS Marketwatch.com
Chicago Tribune
Christian Science Monitor
Chronicle of Philanthropy
Cleveland Plain Dealer
CNN
CNN Money
CNN Money.com
Columbia News Service
Community Banker
Conference Board's Across the Board,
Connecticut Post
Cosmopolitan
Costco Connection
Crain's Chicago Business Journal
Current Health
Dallas Morning News
Dallas Observer
Detroit News
Dynamic Manager
Effective Customer Service Manager
Employment Review
Entrepreneur Magazine
Essence Magazine
Executive Vision
Family Circle
Fast Company
Financial Times
First for Women
Fitness Magazine
Floral Management
Florida Small Business
Florida TODAY
Fortune Small Business
Frequent Flyer
Glamour
Good Housekeeping
Hagerstown MD Herald Mail
Hartford Courant
Hattiesburg MS American
Health
Health Careers USA
Hearst television
HR on Campus
HR Reporter
Indianapolis Star
Investors Business Daily
IT Recruiter Magazine
Jackson (MS) Citizen Patriot
Jacksonville Times Union
Journal News
Kansas City Star
Ladies Home Journal
Learning Magazine
LifetimeTV.com
Living in Balance
Louisville KY Courier Journal
Marketing News
MBA Jungle Microsoft's Bcentral.com
Mediatracks
Microsoft's Bcentral.com Marketing Intelligence
Milwaukee Journal
Minority MBA
Monster.com
Nails
National Enquirer
New York Daily News
New York Times
Newsday
Newsweek
Next Step Magazine
O Magazine
Orlando Sentinel
Parenting Magazine
Parenting
Parents and Kids Journal
Parents Magazine
PC Magazine
Philadelphia Daily News
Philadelphia Inquirer
Potentials
PR Tactics
Presentations
Prevention
Ragan Report
Real Magazine
Realty Times
Redbook
Sales and Marketing Management
Sales and Marketing Management Magazine
Sales and Sales Marketing
San Jose Mercury News
Schenectady NY Daily Gazette
Scripps Howard news service
Self-Magazine
Seventeen
Smart Money
Smart Money
SmartLiving.com
Smokeshop
South Florida Business Journal
St. Louis Post Dispatch
Stars and Stripes
StartupJournal.com
Surprise Magazine
Talk Radio America
Tampa Tribune
Tanning Trends
Tech Republic
The Bottom Line
The Knot
Ticker Magazine
Time
Today's Image
Topeka KS Journal
Training Magazine
Travel Counselor Magazine
Trip.com
USA TODAY
Vancouver Columbian
Vancouver Columbian Life
Waco TX Tribune
Wall Street Journal
Washington Post
Weddingplanning.com
Wells Fargo SMALL BUSINESS ROUND-UP
Westmount QU Examiner
Wilmington DE News Journal
Woman's World
Woman's Day
Women for Hire
Women's Own
Worforce Magazine
Working Mother
Working Woman
Workwise
Worth
Your Business
Click Here
Get Started Now
Join Thousands of Satisfied Thought Leaders And Small Businesses Today!
Click Here