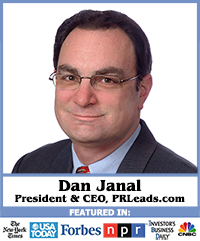 You don't need to a be PR genius to realize the NFL has a publicity problem. Consider that instead of celebrating a year of record-breaking profits and high TV ratings, these were the story lines I read in various newspapers and online sites:
1.     The city of Glendale, where the game was played, has to pay millions in security costs, but reaps none of the benefits of hosting the game since many people stayed in hotels in Phoenix and ate in Phoenix.
2.     A longtime sports columnist complained that the festivies week before the game is a long, boring sideshow.
3.     Ticket prices for the game are out of reach for many fans.
4.     More and more parents are refusing to let their kids play football for fear of injuries.
5.     Old-time players are complaining about concussions and long-term effects of injuries.
6.     The headline on the commissioner's state of the game address was along the lines of "we had a terrible year."
7.     Deflate-gate.
8.     Oh, and let's not forget domestic abuse and child abuse charges against players.
9.     And then there's the story of a former New England Patriots player being charged with homicide.
10.  A press conference at "media day" where one player, Marshawn Lynch said, repeatedly, "You know why I'm here" as he refused to answer question after question. "So I won't get fined" was his answer.
And finally, the worst thing you can possibly say about the big game – most of the commercials weren't funny!
If the NFL wants to begin tackling these PR problems, they know where to find me.