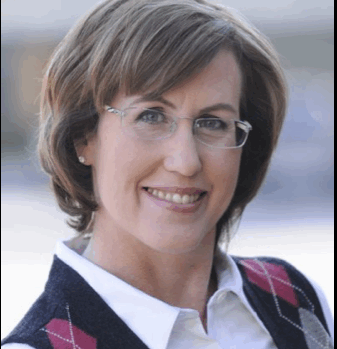 Vickie Sullivan, market and brand strategist for experts,  shares her views on how to be a successful, high-paid speaker in today's economy. Yes, it can be done.
She gave great insights for speakers in this one-hour teleseminar hosted by publicity consultant Dan Janal of www.PRLEADSPLUS.com
"Good news: Meetings are back and attendance is up," she says. "Bad news: meeting planners have decided that they no longer have to pay speakers. Or have they?"
In this no-holds barred interview, market strategist Vickie Sullivan explores what is really going on in the paid speaking world and more importantly….what to do about it. Get ready to learn:
The REAL reason why it's harder to get paid for speaking.
Top trends in how buyers select paid speakers.
Three things buyers use to decide if you are worth paying for.
Three most important things fee-based speakers have to change.
Four things all big-fee speakers have.
Vickie Sullivan is internationally recognized as the top market strategist for experts. Specializing in branding for high-fee markets, she has launched thousands of thought leaders since 1987.  Vickie's groundbreaking work has earned her an appointment on the Women's Leadership Board for the Kennedy School of Government at Harvard. In that capacity, she presented three times to the student body there on personal branding and prominence. Her market intelligence updates are distributed throughout the U.S. as well as 17 other countries.
Here's the link to the audio. It's free. Enjoy!

Among the questions she answered were:
First, let's look at the market from 30,000 feet. What are some of the macro trends that impact paid speakers?
Many established speakers are reporting that they are getting fewer engagements at lesser fees. Is the economy the culprit and if so, why aren't fees going up with the rebound? What's the real reason why it's harder to get paid for speaking?
How do buyers decide who they are going to pay and who do they insist speak for no or little fee?
Given the trends and how buyers think, what do speakers have to change in order to get paid in this new meetings environment?
So let's say that a speaker is stuck. They made some mistakes and can't raise their fees. Now what? How do they dig themselves out of the hole?
A lot of well-paid speakers are celebrities are big time authors. Can speakers who are not famous get paid as well?
What is the process for finding these paid opportunities? How do you find the big-fee engagements?
Vickie, what's the common dominator? What do big-fee speakers have in common?
Vickie, look in your crystal ball. What are the hot topics that buyers will pay the big bucks for? And…what topics are just a fad?
What is the most important thing speakers can do RIGHT NOW to make sure they can raise their fees without gutting the schedule?