Join Thousands Of Satisfied Thought Leaders And Small Businesses Today!
PR Leads helped create the reporter-to-expert connection more than 15 years ago.
Because of our leadership position, we have the best media sources available.
Here's what you get:
Hands-on customer support, training and feedback so you get expert advice that translates into more articles

Reporter leads delivered when

YOU

want them

so you beat your competitors

Higher-quality editorial sources so your quotes appear in top media publications, both online and printed

You won't see any advertising on the leads you get from us.
Personal, hands-on attention and support from Dan Janal, a 30+ year USA Today recognized media and publicity leader who helped launch America Online (AOL)

Highly targeted leads in your specialty so you don't waste time sorting through irrelevant leads

And much, much more that you won't find anywhere else!
Imagine, If Instead Of Needing Reporters… Reporters Need You!
When you use PR LEADS, we'll put you in touch with reporters who need to quote experts like you.
That's right. We get requests every day from reporters who are writing stories for major publications who desperately need to find experts to quote in their stories.
We'll give you their names and email addresses and their story angles so you can contact them! If you have the information they need, they'll feature you and your books in their publications.
We're talking big name publications and media outlets like The Wall Street Journal, CNN, and Newsweek, as well as Redbook and Glamour.
How PR LEADS Works (The Process)
Bottom Line:

You Get The Credibility And Visibility You Need To Grow Your Business!
Get Direct Support From Dan Janal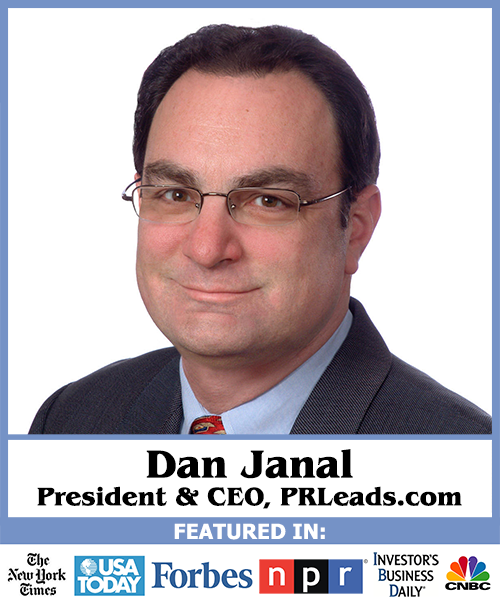 When you sign up for the service, we'll personally interview you to find out your area of expertise and passion.
Plus, we'll train you on how to respond effectively to reporters so you can increase your chances of getting interviewed! Most reporters want to communicate via email. We'll teach you how to respond effectively to each message, in less than 10 minutes! Clients who have had absolutely no PR training before tell us they get numerous interviews after following our instructions.
And that's not all.
We're committed to your ongoing success. With your subscription you'll get 80 days of email coaching. You'll also be able to attend our Master Classes by telephone where you'll learn valuable PR secrets from our clients. You'll find out what really works!
Special Pricing – "3 For 2" Opportunity (Good For A Limited Time Only, Just A Few Remaining)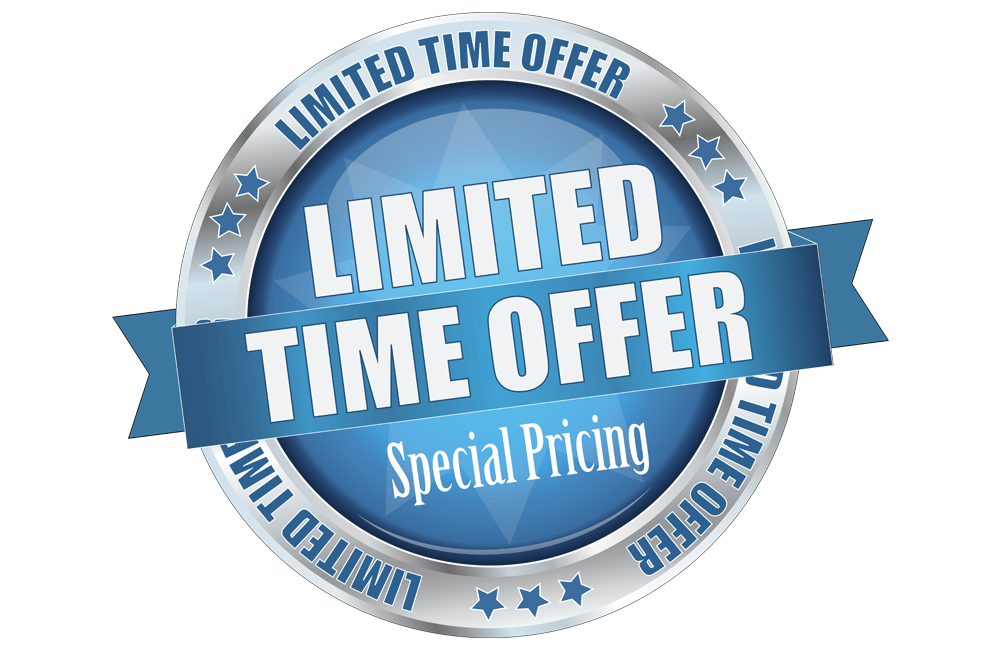 Get started with your PR LEADS now and get your first 3 months for the price of 2 (this a $250 bonus value)
Claim your immediate access to PR LEADS training – this includes phone and e-mail access to Dan Janal personally
Get targeted leads e-mailed to you daily – you pick the topics, subject matter, and frequency of the e-mails