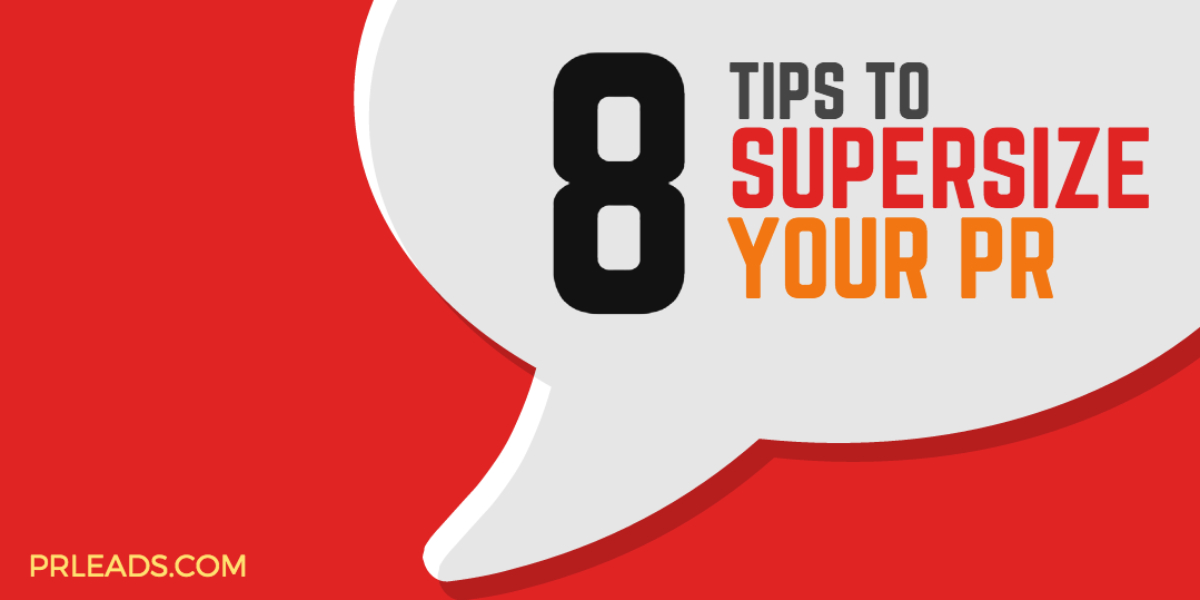 Many of my clients ask me "what do I do next" when they get quoted. Or worse. They don't ask at all and they do nothing!
You need to celebrate your publicity! You need to tell the world. And don't pay attention to the old scolds who tell you not to blow your own horn, or you are vain, or whatever. Just look at Facebook. Narcissism is the new norm. Tell everyone.
Here are 8 easy steps to celebrate your publicity success:
1.     Post the article or link on your website. If you obtain the rights, post the PDF to your website as well.
2.     Post the article link on your LinkedIn profile. If you obtain the rights, post the PDF to your profile as well.
3.     Tweet the news to your followers with a link to the article. Copy this template "Thrilled to be quoted in the Name of Publication." People on Twitter seem to be thrilled at everything. You can be excited or ecstatic as well and no one will think you are a narcissist.
4.     Tweet tips or quotes from your article and include a link to the article.
5.     Include the reporter's Twitter handle. They love to know you are promoting their work. They aren't narcissists. But they favor interview subjects who spread their news. It makes them look good to their bosses. Most editors I've met are not narcissists, but are bottom-line driven people who want to keep their publications alive. That takes eyeballs.
6.     Post the logos (with permission) of your interviews on the front page of your website. Yes, I know you want to put it on your media page. But many people won't get that far. Show them the logos first and that will give you the credibility and trust so they want to read more about you.
7.     Repeat the tweets. Jay Baer says it's okay to repeat content on the assumption not everyone sees all your content when they go online. Guy Kawasaki says, "If you see my tweet twice, that means you are spending too much time on social media." Clearly if these two sages agree, then there is no such thing as spamming on social media.
8.     Copy the article (with permission) and send it to all your current clients, former clients and prospects. It helps to build your credibility and could convince a prospect to become a client. Or keep a client from defecting to a competitor.
Clients always ask me, "Should I thank the reporter?" I tell them, "Only if you want to get quoted again."
I'll have 9 more tips in next week's blog. Stay tuned!