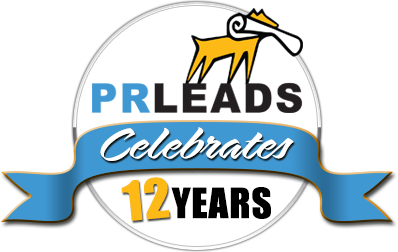 When reporters write about you, that's great news. But don't expect your clients to stumble upon that article. You can and must show them the article so you can get new business.
Here's how:
1. Send copies to your current clients to let them know they are working with a superstar.
2. Send copies to prospects to get them to move off the fence.
3. Send copies to former clients so they know you are still in business and ready for their next project.
4. Post a copy to your website so prospects can get a positive impression of you from a respected source and trusted brand.
When you do this, you build your brand by leveraging their brand.
For more tips on how to get publicity and how to get business from publicity, go to https://www.prleads.com/author/prleads/